Last week I took part in a blog hop with the Heartfelt Sentiments team. I made this door hanger using the Chalk It Up paper pack. I decided to do another one and give them to both of Brandon's teachers for a little back to school gift.
My girl has been very sick since Sunday morning, so I haven't had much time to work on CTMH. Sorry for the repeat and kinda repeat artwork :) I am hoping to get some more stuff done this week so I can share it with you! I just purchased several of the new
ShinHanar
t markers and I am in l.o.v.e. They are fab. I did use a few on the image above.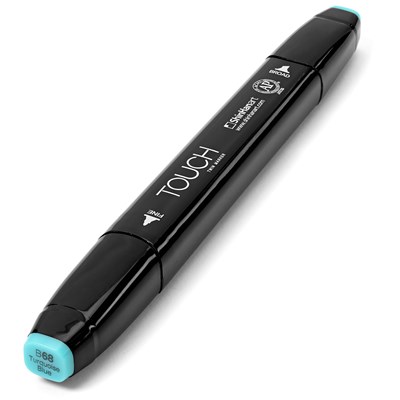 Hope you have a fabulous Thursday!!